Posts in Tributes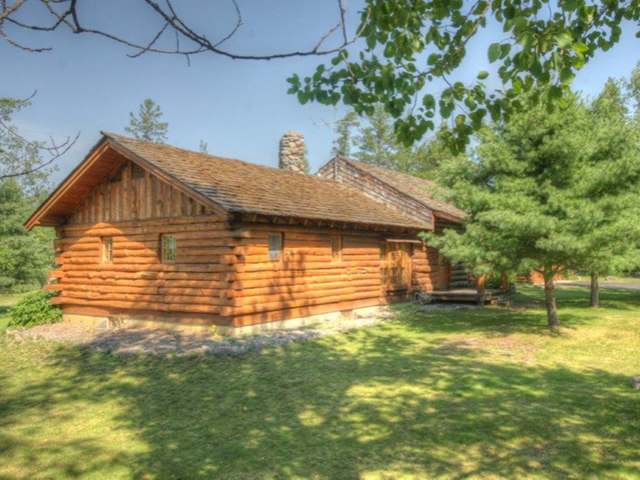 Joe Hovel is a renowned local log home builder, celebrated for his craftsmanship and creativity.
Sixty four years in the making, the Min-Aqua Bats continue to perform at the Aqua Bowl on Lake Minocqua each summer!
The blue building just south of DJ's restaurant and north of Citgo in St Germain that has been vacant for quite a while, is now getting a welcomed facelift by a truly energetic and creative guy!

Merry Christmas and best wishes for 2013!
John & Diane Misina
Eliason Realty of the North, Inc.
Dr. Mike Richie, Northland Pines School District Administrator, devotes his November videocast to explain the new School Report Cards.
The Northland Pines School District celebrated Dr. Richie's national award with a reception at the Northland Pines High School.
What a moving tribute to our country's most noble members! The Vietnam Traveling Memorial stands as a reminder of the great sacrifices made during the Vietnam War.

It was made for the purpose of helping heal and rekindle friendships and to allow people the opportunity to visit loved ones in their home town who otherwise may not be able to make the trip to Washington.

The Wall is a 3/5 scale of the Vietnam Memorial in Washington DC, it stands six feet tall at the center and covers almost 300 feet from end to end.

It will be in Eagle River for the week of June 30th - July 4th 2012.
We are forever grateful to all who lost their lives serving in the US military while defending the freedoms we enjoy each and every day. We especially salute our Dad, Bill Misina, a former Eliason Realty Associate, who served during World War II and is able to share his stories with our family and took these photos of his time serving our country: